A102 Potpuno automatski Multi Colour Screen Printing Machine
Detalji o proizvodu
oznake proizvoda
A102 Potpuno automatski Multi Colour Screen Printing Machine
Aplikacije:
To je pogodan za ispis različite vrste okruglih, ovalnih, stan objektima. Ona se široko primjenjuje na štampanje kozmetičkih kontejnera, flašice za bebe, Bočica, pije bocu, podmazivanje boca ulja, staklo silikon cijevi, olovka rukav, keramika, itd
karakteristike:
1. Inovativni prenosnog sistema je vrlo stabilan u prolazu boce, lako prebaciti između različitih tipova boca, jednostavan za rukovanje. To se može povezati do maksimalno 6 boja po jedan majstor mašina i modularne mašine. Svaka modularna mašina je sinkroni pogon, precizno registrovanje između boja, stabilne i pouzdane performanse.
2. Kontrolirani PLC i HMI za jednostavan rad, precizno registrovanje, efikasnije proizvodnje.
3. Prema karakteristika proizvoda, ova mašina može biti opremljena sa automatskim utovar i istovar sistema, unscrambler, orijentacija, antistatički uređaj, plamen predtretman, automatski pre- i glavni registar, ne članak bez štampe, i sistem sušenja UV, itd
4. Glavne komponente su iz Francuske, njemački, SAD-a i Japana kako bi se osigurala kvaliteta mašina i stabilnost štampe.
Parametri:
model

A102-B

A102-B

A102-B

A102-B

A102-B

A102-B

Brzina štampanja:

krug

3600 komada / sat

oval

4200 komada / sat

Veličina štampe:

krug

ø25-90mm, Visina 40-260mm

oval

Širina 40-100mm, Visina 40-260mm

Komprimirani zrak pritisak:

5-7 bar

Gorivi plin pritisak:

1.5 bar

Boje za ispis:

1

2

3

4

5

6

snaga:

AC 380V, 3-fazni, 50Hz / 60Hz;

6.5 Kw

13 kW

19.5 Kw

26 kW

32.5 Kw

39 kW

Mašina: dimenzije (mm)

dužina

1900

3800

5700

7600

9500

11400

širina

1000

1000

1000

1000

1000

1000
---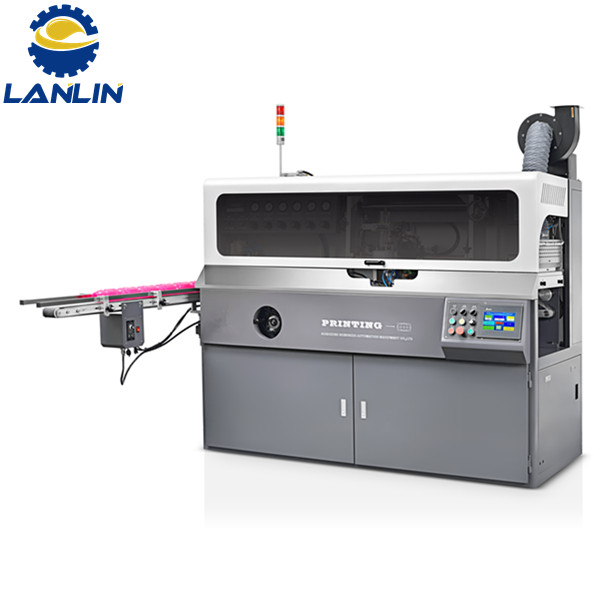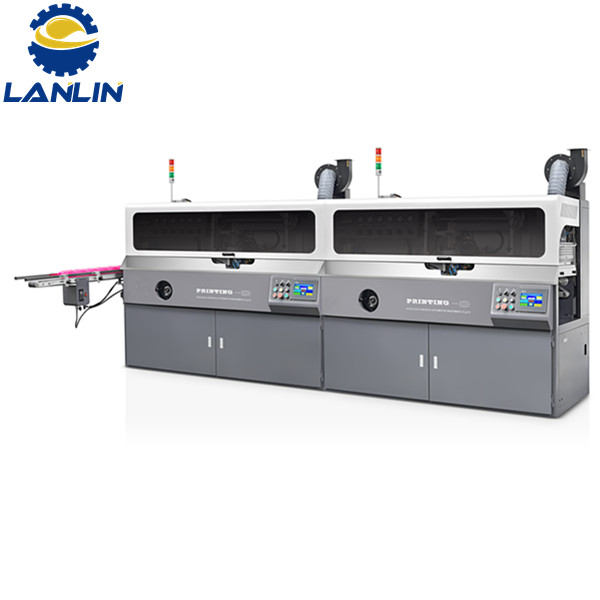 ---
---