LP-F412 Fully Automatic CNC Controlled 4 Color Universal Screen Printing Machine For Decoration Of Cylindrical And Oval Glass Containers
produk Detail
produk Tags
LP-F412 Fully Automatic CNC Controlled 4 Color Universal Screen Printing Machine For Decoration Of Cylindrical And Oval Glass Containers
aansoeke:
Dit multifunksionele roterende multi skerm te druk masjien is van toepassing op verskillende gedrukte patroon en woord op silindriese en ovaal voorwerp.
Byvoorbeeld, wyn glas bottel, drank glas bottel, drink glas bottel, sojasous glasbottel, glasbottels, glasbuise, ander glashouers en so aan.
Met maklike operasie, kleur kleur hoë register akkuraatheid, hoogs outomatisering, vinnig in die druk en lae onderhoud.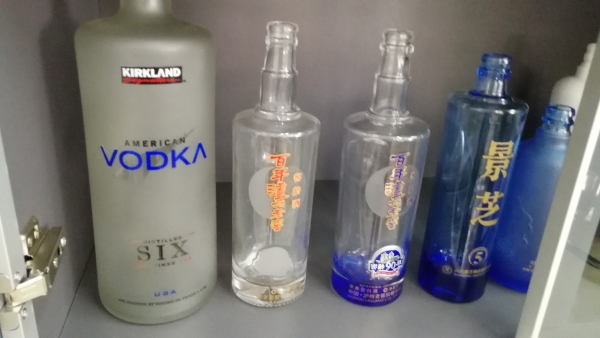 Kenmerke:
1. Meganiese registreer en visuele merk register bereik kan word. Kleur te kleur hoë register akkuraatheid.
2. Beheer deur PLC en touch screen display, met soorte monitor stelsel om die masjien hardloop stabiele en veilige teen 'n hoë spoed te verseker.
3. Toegerus met funksies, soos:
Vertikale of horisontale invoer en afvoer van artikel,
oriëntasie,
Antistatische stof toestel,
Vlam pre-behandeling,
Outomatiese voor- en belangrikste registreer,
Geen artikel geen druk,
Konvensionele UV of LED UV genesing stelsel.
4. Meganiese kombineer met pneumatiese ry. Gebruik optiese sensor te stop punt te beheer. Eenvoudige operasie en stabiele bedryf. Hoë druk presisie en kwaliteit.
5. Alle hoofkomponente is uit Taiwan, Frankryk, Duitsland, die VSA en Japan om die gehalte masjien en stabiliteit van drukwerk verseker.
6. Opsioneel integrasie van verskillende verwerking dws warm stamp eenheid en vernis.
Grense:
spoed druk: 1800-2100 Stukke / uur
(Afhangende van artikel vorm, grootte en beeld druk, oneindig verstelbaar)
Druk area: Φ30-90mm, Hoogte 80-220mm
Saamgeperste lug druk: 6-8 Bar
Masjien dimensie: L 5400 * W 5000 * H 2400mm
Power: AC 380V, 3-Phase, 50Hz/60Hz, 40Kw(conventional UV), 265Kw(LED UV)
---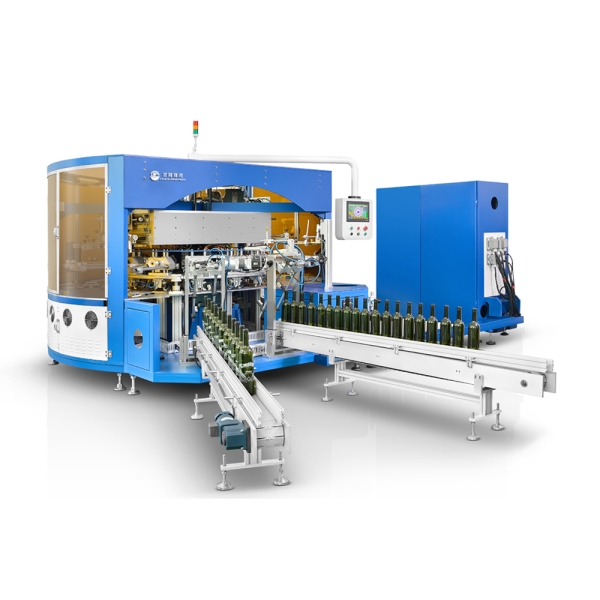 ---
Vorige:
LP-F280 Fully Automatic Chain-Type Screen Printing And Hot Stamping Machine For Glass And Plastic Object
---